In celebration of the approach of 2020, the Columbia Review staff members use this as an opportunity to look back over the books from the last decade. In alphabetical order by author, these are their selections: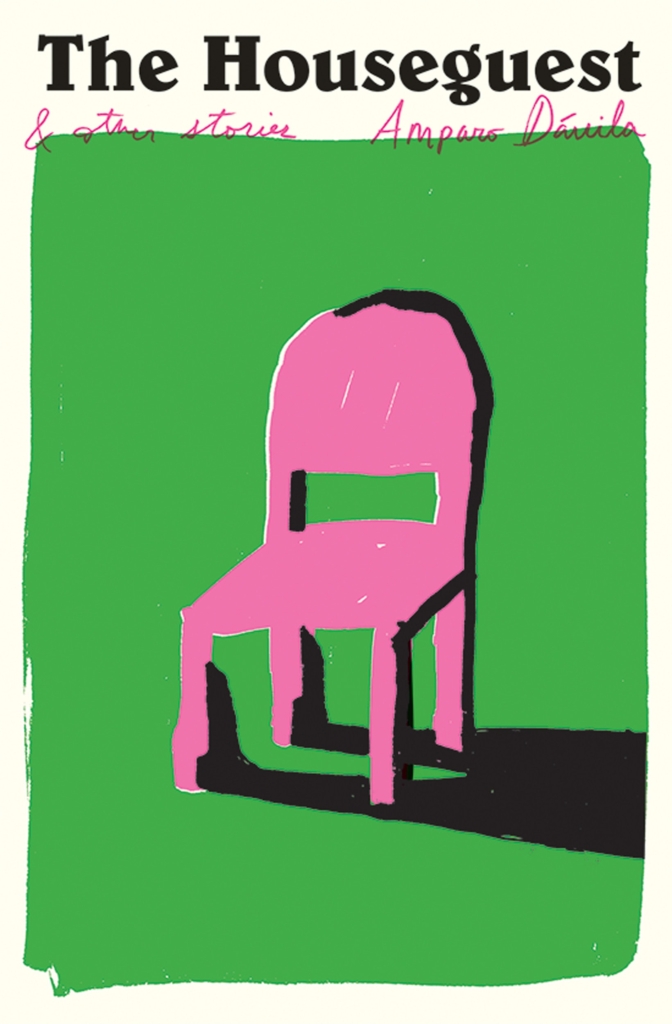 The Houseguest and Other Stories by Amparo Dávila, translated by Audrey Harris and Matthew Gleeson (2018)
Acerbic and vicious, Audrey Harris and Matthew Gleeson's translation brings Amparo Dávila's dark Mexican fables to unnerving life. Each story in the compact collection is a strange and atmospheric mélange of psychological disturbance, surrealism, and cathartic tragedy. As her stories descend into the startling madnesses of her characters, Dávila reveals herself to be a true master; this book immaculately crafted and entrancing from one story to the next.
-Sam Wilcox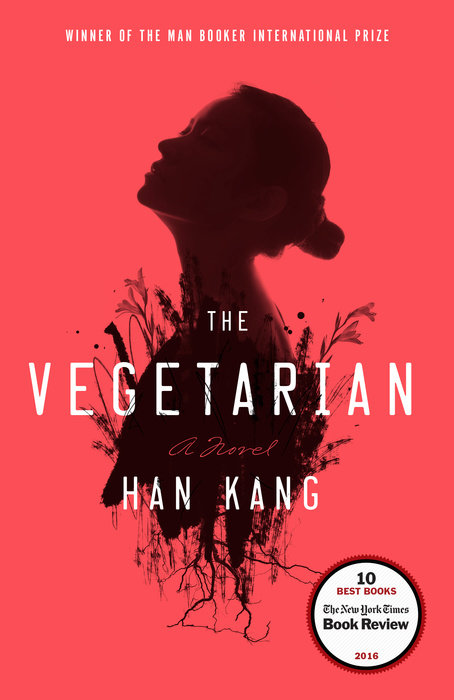 The Vegetarian by Han Kang, translated by Deborah Smith (2016)
Whether you want to see it as a wicked psychological probe, a hint at cultural meltdown, or just a bizarre hallucination, Yeong-Hye's (more than dietary) turn from humanity to vegetation distressed me—moved me—as much as any book from the 2010s. Obsessively crisp and unfailingly jarring, Han's debut English-translated novel flaunts her unmistakable vision, which I hope we'll see more of in the decades to come.
-Ryan Daar
The Sixth Extinction by Elizabeth Kolbert (2014)
Elizabeth Kolbert's Pulitzer-winning narrative foray into geology and climate change ecology was the first book to make science real for me. It is not only a beautiful piece of literature and a grand epic of 200,000 thousand years of human history, it is a moving call to fight for our planet and our species.
-Maddie Woda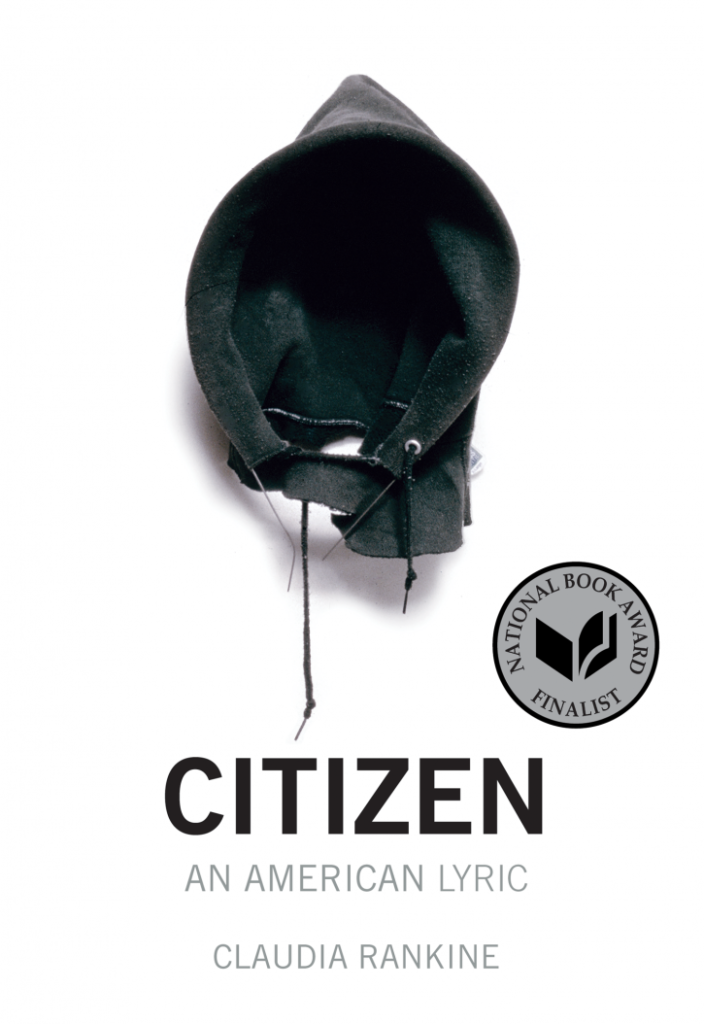 Citizen by Claudia Rankine (2014)
A game-changer in both content and form—Rankine's unblinking survey of antiblackness and microaggressions in both popular culture and her own experiences, combined with a genre-bending mix of lyric essay, prose poetry, and visual art, changed the literary landscape of 21st century America.
-Morgan Levine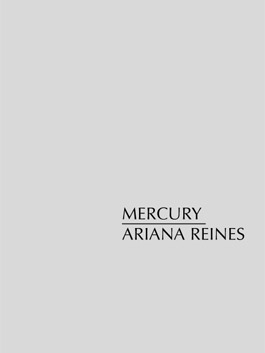 Mercury by Ariana Reines (2011)
Reines's third collection of poetry, is an alchemical work that takes on the urgent themes of desire, currency, nationhood, and internet porn in a time where technocapitalism infects the world around us and dictates the value—economic and otherwise—of what is said. Reines is an essential poet for our times; the scope of her work is all-encompassing. Mercury taught me that the poetry that has retained its ability to pierce the contemporary consciousness, now dulled by the accruing "stuff" of advertisements and social media, "is not made of words"; it is something mercurial, alchemical: "It takes art," as she puts it in "WE CAN DO IT," "And you have it."
-David Ehmcke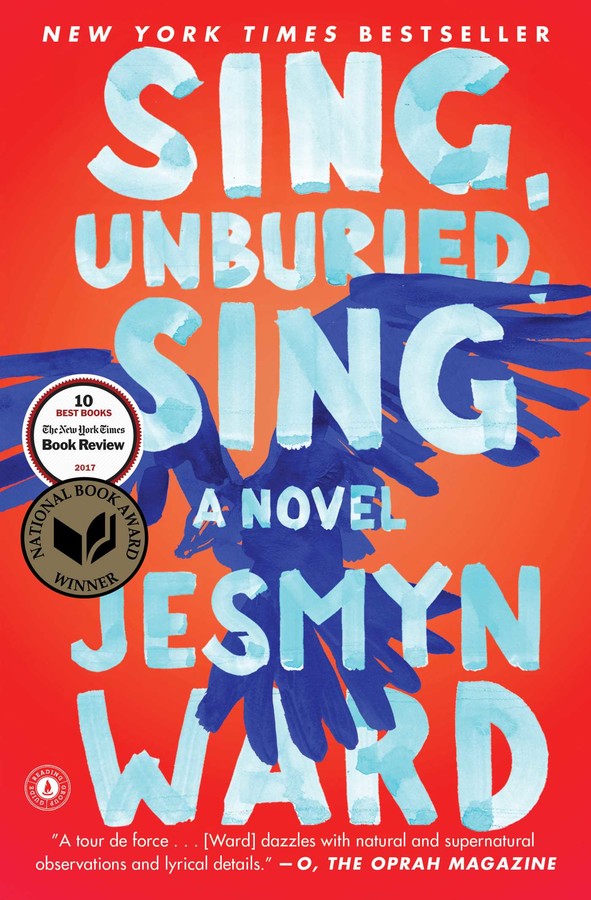 Sing, Unburied, Sing by Jesmyn Ward (2017)
With this chimera of a novel, Ward proves that she is one of our most thoughtful and inventive voices. Sing, Unburied, Sing is the essential American novel for our times, searching for answers to our most urgent cultural and existential questions. Its ambitious concept—part road novel, part ghost story, part excoriating social commentary—is grounded in some of the most astounding character work to ever grace the page. Ward treats her two opposing protagonists—Leonie and her son Jojo—with indiscriminate empathy, imploring us to feel for both, even when they have only contempt for one another. These are characters I will carry with me forever. This is more than the book of the decade, it is a book for the ages.
-Sofia Montrone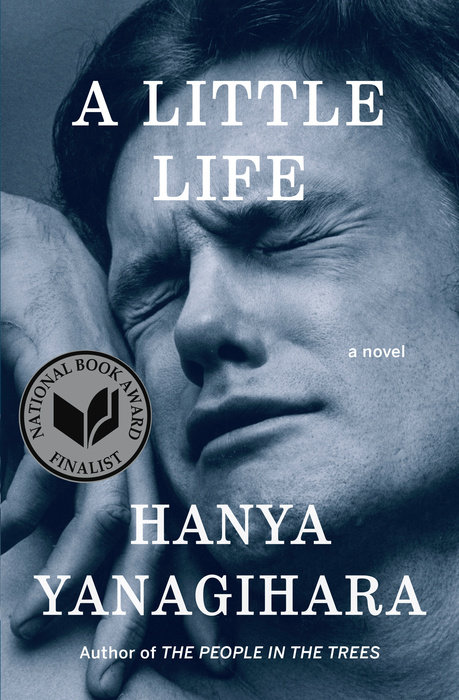 A Little Life by Hanya Yanagihara (2015)
This book cannot be read without having an irreversible effect on its reader. With its grueling emotional and physical detail and its nonlinear narrative, the novel demands the reader's active participation and investment in the lives of its characters. A Little Life denies any kind of emotional catharsis or apotheosis—rather, the reader is continually reminded of the characters' hopes and traumas, long after the novel itself is finished. I can't recommend this enough.
–Spencer Grayson