Sunday Staff Picks: October 18th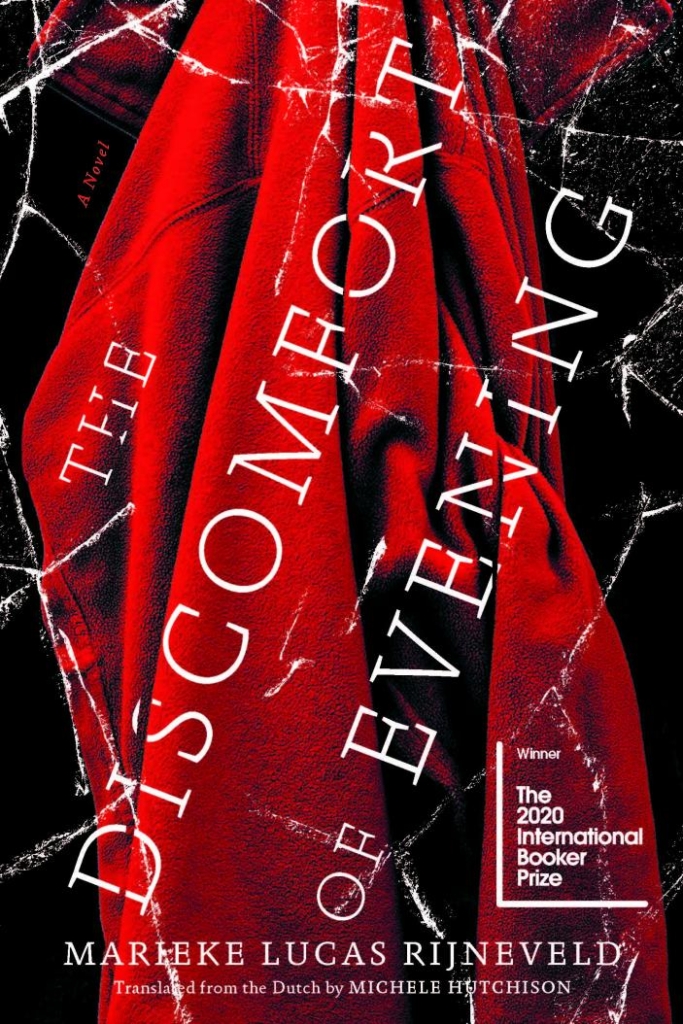 The Discomfort of Evening by Marieke Lucas Rijneveld
Marieke Lucas Rijneveld's The Discomfort of Evening, winner of this year's International Booker Prize, begins with loss: the elder son of the Mulder family, Matthies, drowns in a tragic skating accident, leaving his family to contend with his death and attempt to distribute the loss between themselves. The novel is narrated by his ten-year old sister, Jas, who takes on the role of translator for her family's grief. Through her stark observations, we witness the slow unraveling of a family unit set against the bleak landscape of their farm in the conservative Protestant sect they are a part of, which becomes the breeding ground for– as the title promises– discomfort and the grotesque.
Rijneveld deftly manages to populate their novel with an uncomfortable physicality. Jas wrestles with her bodily functions (one narrative thread running through the novel focuses on her constipation) and desires, delving into her own body and the bodies of others through naive exploration. Accompanied by her siblings, we witness Jas attempt to create peace within the shifting landscape of her parent's grief. Her mother deteriorates and withers and her parents no longer touch. Her brother ritualistically hits his head against his bed frame until bruises form. Jas relays much of the trauma she witnesses as mild observation, facts of existence that go hand in hand with play and curiosity. The horror of the family's grief is always paralleled by Protestant piety, which blankets the novel like an atmospheric snow. Rijneveld's prose is bare, almost brutal; it demands discomfort, allowing the reader to be led through the desolation of a grieving family.
-Sasha Starovoitov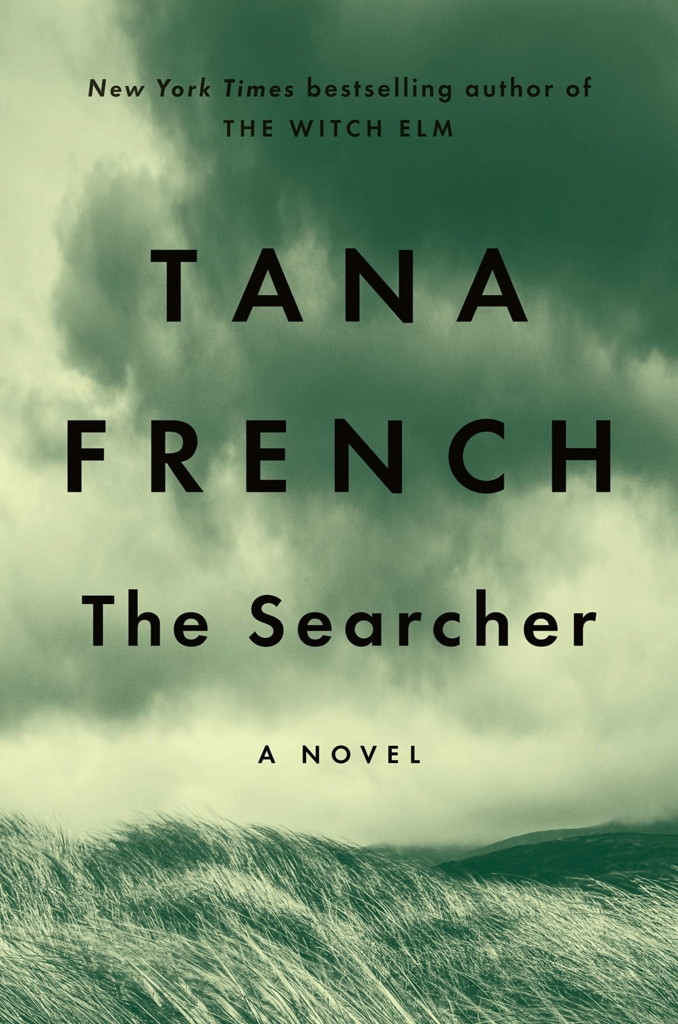 The Searcher by Tana French
In The Searcher, the most recent novel from American-Irish author Tana French, a jaded American policeman retires to a rural Irish village. After a trying divorce and years working a thankless job, Cal Hooper is ready to enjoy a quiet life in the idyllic Irish countryside; however, his plan does not go smoothly. A strange encounter with a local child sets him on the trail of a missing teenager. This pursuit pulls the reluctant Cal back into the work he was so eager to leave behind and threatens to reveal more than he wants to know about his new home.
The best word to describe this novel is atmospheric. The setting is exceptionally well realized with an exquisite eye for detail. The mountains and farms of the Irish countryside feel vibrant, beautiful, and ominous. Without even realizing it, the reader develops an internal sense for the layout of the town and surrounding countryside as they travel through it alongside Cal. Weather and time of day help reinforce mood in a subtly impactful way that builds on the novel's already tense plot. French expertly paces the slow unravelling of mysteries in this novel; unlike other thrillers, this is no rollercoaster ride. The tension builds gradually over many chapters, creating a sense of mounting unease in the reader as well as the protagonist.
The characters are another standout feature of The Searcher. Cal is far from a super sleuth. He has some experience, but he lacks the amazing deductive ability that marks some of the most famous literary detectives. French more than makes up for this with deep moments of introspection and glimpses into Cal's conflicted morality. The supporting cast is filled with charming and eccentric characters with their own stories and struggles. It is always a joy to read their interactions with Cal and a great source of suspense as the reader questions their intentions.
Tana French has already thoroughly established herself as a successful modern mystery writer, but The Searcher is more than another name in her list of great novels. It offers an exciting and unique take on the genre in a book that cannot be put down.
-Evan Mortimer