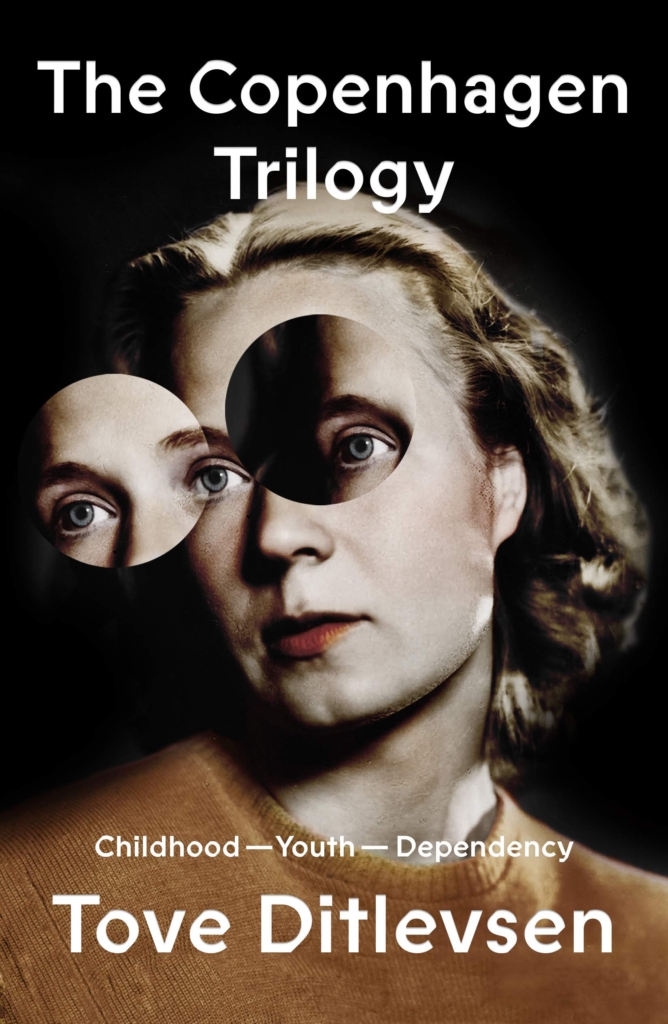 The Copenhagen Trilogy by Tove Ditlevsen
"Down in the bottom of my childhood my father stands laughing."
So begins the second chapter of Childhood, the first volume of Danish author Tove Divletsen's Copenhagen Trilogy, which recently arrived as a single volume for the first time in the United States from Farrar, Straus and Giroux. The characters in Ditlevsen's memoirs loom larger than life. Sputtering, coughing, sooty, they recall the boarding house of Balzac's Père Goriot and the London of Charles Dickens. Ditlevsen imbues the world of her Copenhagen neighborhood, of which her childhood street Istedgade is the center, with a kind of hyperreality, revealing her literary origins as a poet. The intrusions of young Tove's poetic compositions and the narrator's poetic lens suffuse the memoirs with a distinct sense of larger-than-life-ness.
The impressions given off by the scenes in this trilogy are reminiscent of the shadowy, sharply-contrasted portraits of Caravaggio: characters loom out of shadows, thrown into sharp relief. They are silhouetted, dramatic, and exaggerated, yet still squarely rooted within the realm of reality.
Like the best autobiography, there is an irrefutability to Ditlevsen's writing. This comes as a result of a near-perfect symbiosis between Ditlevsen's style and her subject matter. Ditlevsen's vision of her life's story is so distinct, so assured, that reading her one is thoroughly convinced that not only did these events in her life happen, but that they happened exactly the way she recounts them. Of all the ways to tell these stories, we are convinced that this is the only possible way to tell them.
-Thomas Wee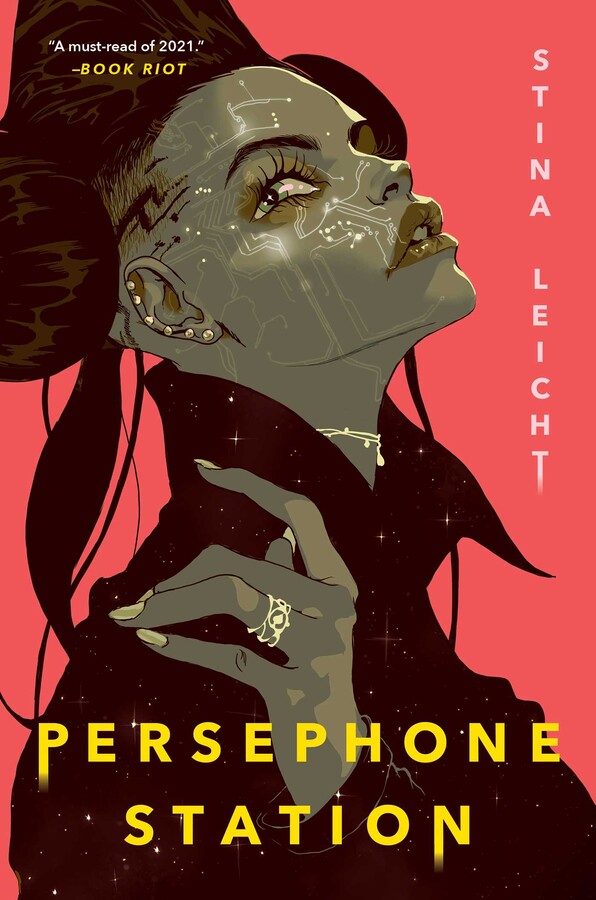 Persephone Station by Stina Leicht
Stina Leicht's Persephone Station is a difficult novel to classify, but that is partially the beauty of it. Science fiction is the label that most readily comes to mind when the reader is dropped head first into a world of interplanetary travel, space marines, and alien species. The novel's setting fantastically embodies the genre by combining the legacy of a familiar past on "Old Earth" with the wonderful, speculative technologies and societies that the genre is known for. However, it is a misleadingly simple label for a novel that is anything but. As the story progresses, elements of mystery and political intrigue weave into the web of conflicting interests and old grudges that permeate Persephone Station. What at first seems like an unrelated series of crimes in the titular frontier town blossoms into a conflict over secrets that have high stakes for all of humanity. 
The human elements of this story are impossible to ignore. Though it is often easy to feel disconnected from characters living in a futuristic setting, Leicht excels at writing vibrant and relatable characters. Main characters Angel alongside her crew and the mysterious Kennedy Liu are a joy to follow along as they unravel the mysteries of Persephone Station. Additionally, much of the main cast is made up of  women who represent a variety of cultural and queer identities. While this alone is not a marker of quality, it is amazing to see this kind of diversity and, in many ways, feels like a natural evolution of culture compared to stagnant concepts of gender and sexuality that linger in older works of science fiction. As is so often the case with strong works of science fiction, this novel also deals with relevant social and political questions in a futuristic setting. Some of the main struggles in the novel revolve around questions of colonialism and empire, transhumanism, and the seemingly uncontrollable development of new technology. Readers looking for a modern take on a classic genre will find something to love in Persephone Station. 
-Evan Mortimer