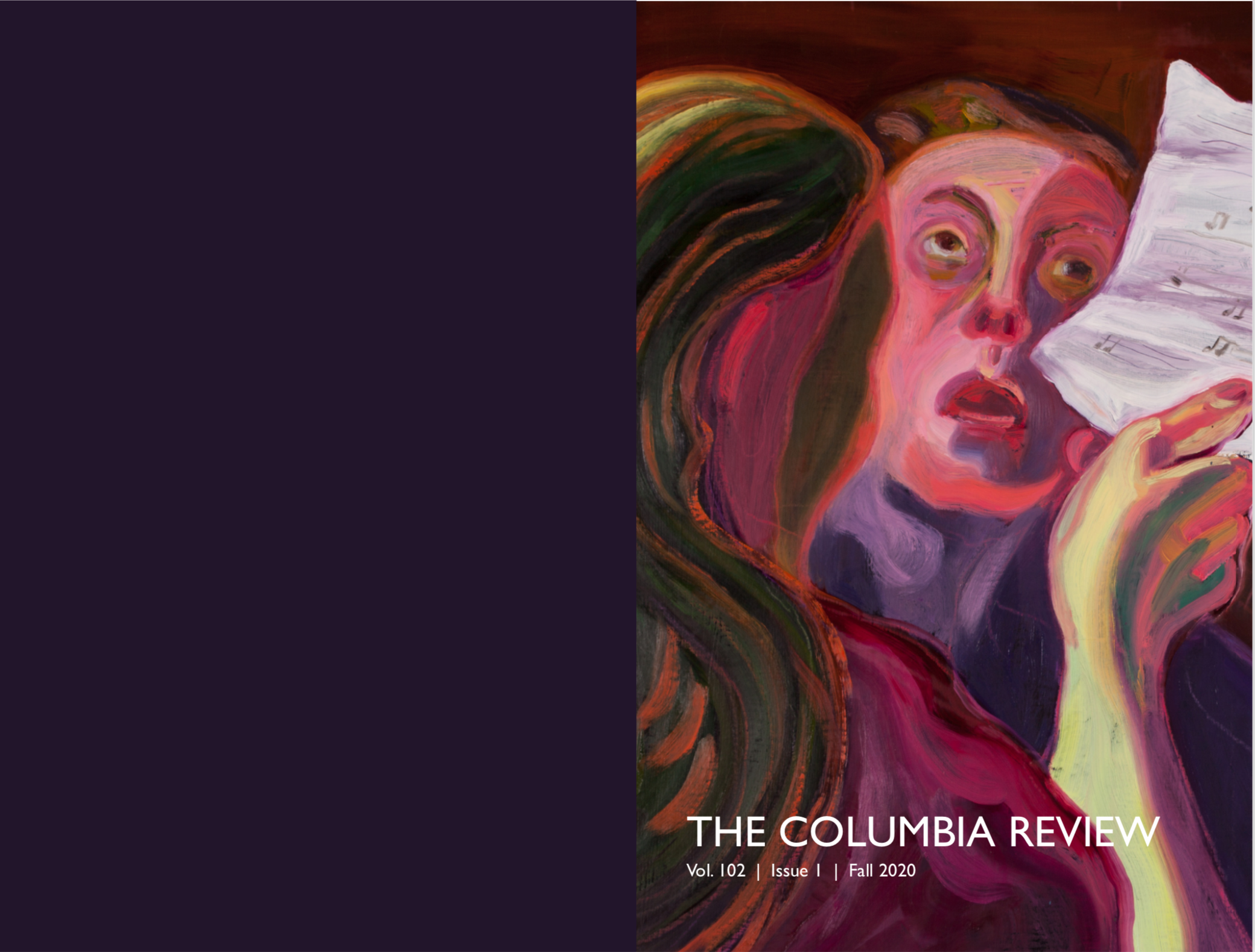 Staff Picks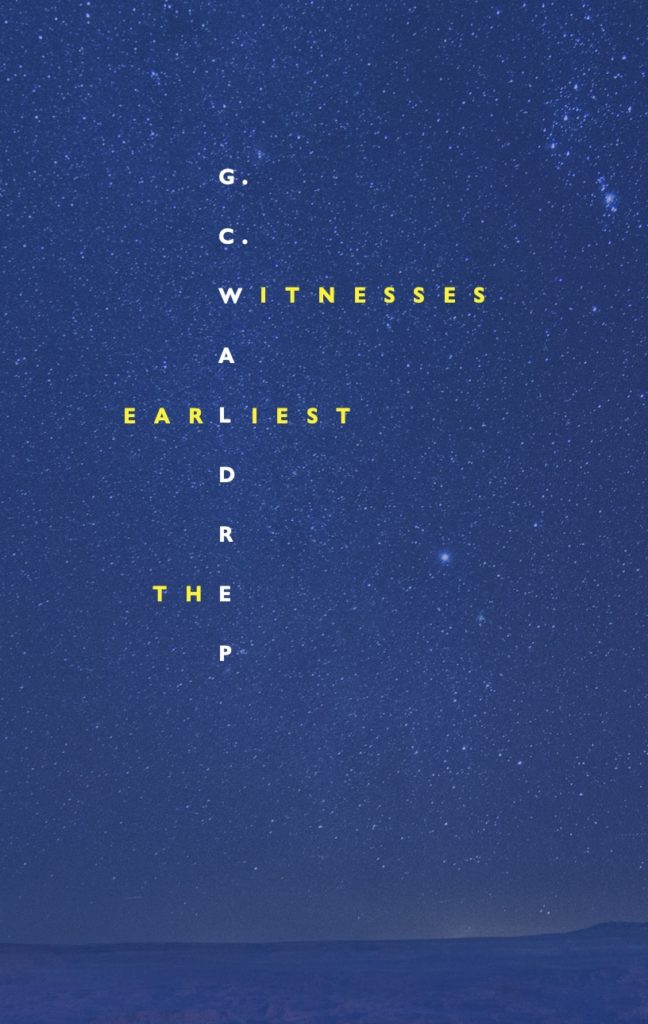 The Earliest Witnesses by G. C. Waldrep

Can we touch the gods? What does the body feel when language fabricates transparency? How do we perceive a world without absolutes? Why do we sometimes wish to never speak? These are questions raised by G.C. Waldrep's newest collection of poetry, The Earliest Witnesses. Encountering meditations on a variety of subjective and societal crises, readers find themselves stretched across distant spaces: museums, groves, abandoned churches, checkout lines, operating tables, wheat fields, playgrounds with shouting children, and plenty more.
---
Interviews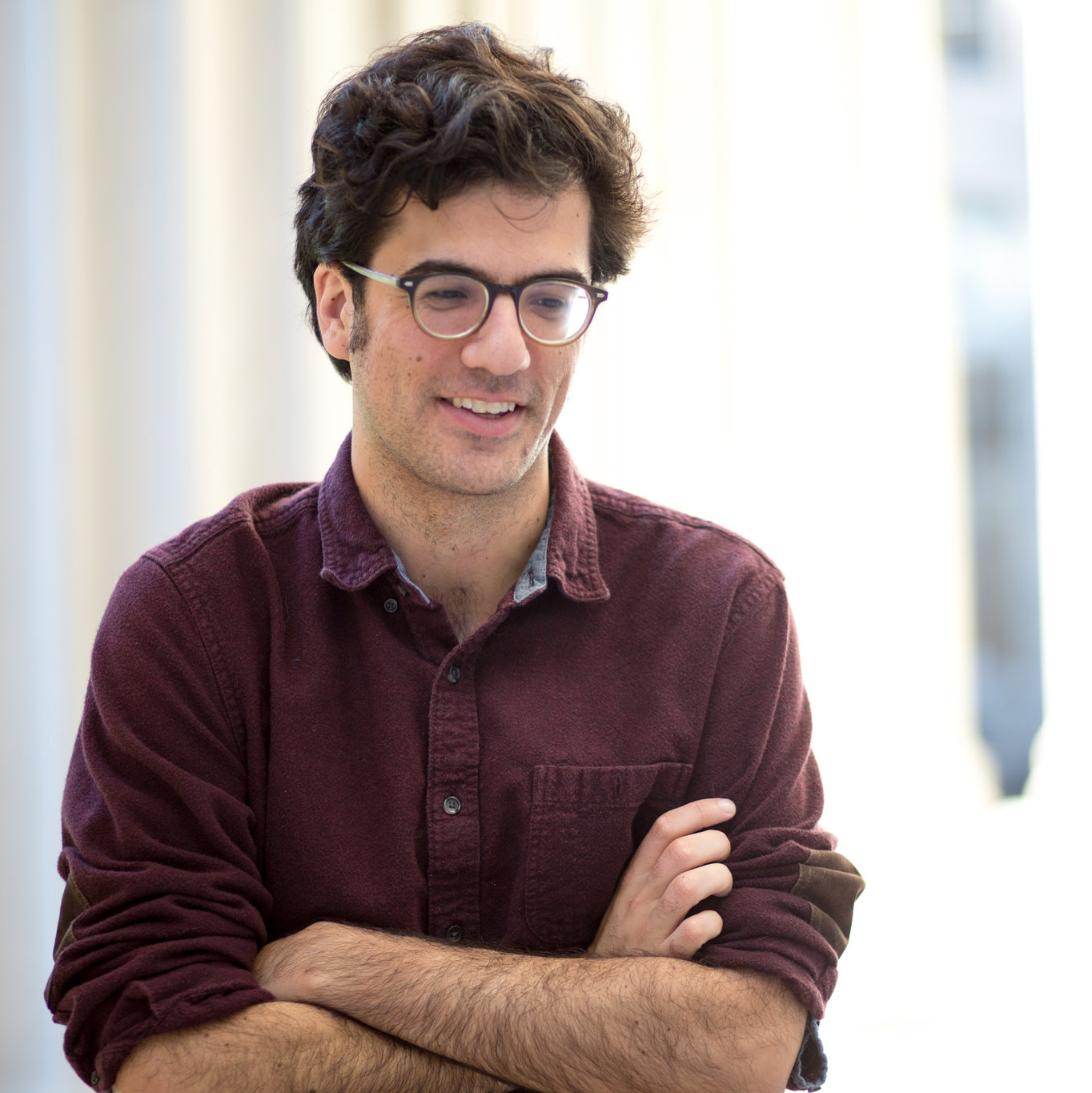 That layering of time is something that fiction can do that other forms can't. And, to me, the wonderful feeling of vertigo in the pit of your stomach when you read something, it often comes from moments like that, or from moments where you're able to see different times at the same time, and have this double-vision or realize that the perspective you've been looking through is actually one you didn't quite realize is more retrospective.
Book Reviews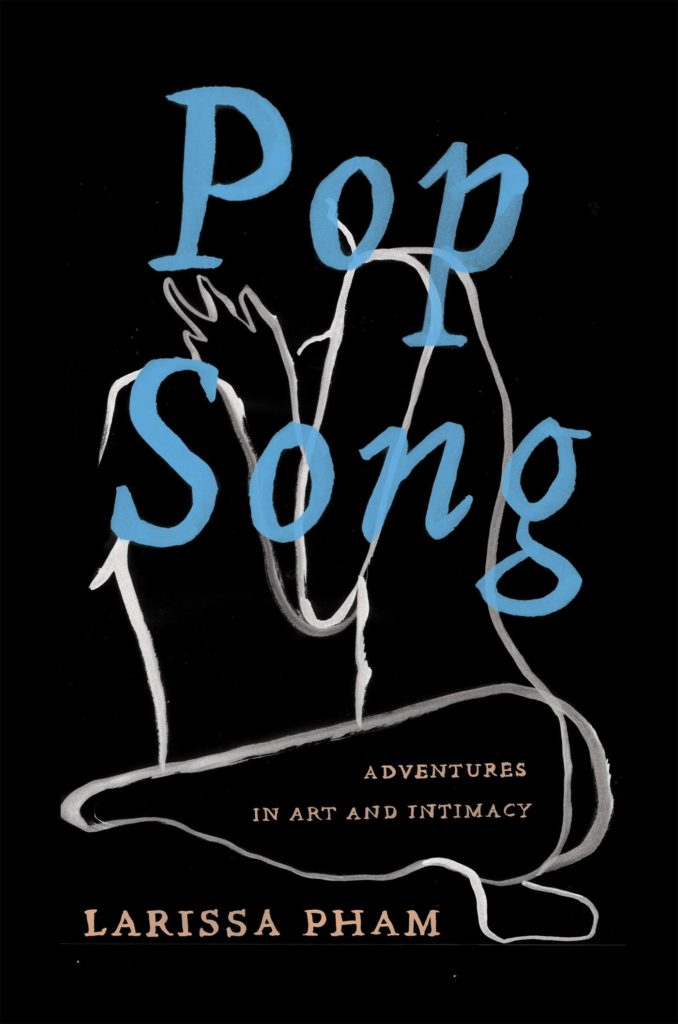 In the silence, in the dark, Larissa Pham hears something shift. First comes fear, and then, moments later, a type of clarity. "I'd come up to the edge of something," Pham writes. "Not in the world, but in myself." This could be a metaphor for the creative process, but it is also (literally) a story about running at night. The space between these two subjects – one abstract, the other totally quotidian – is the space in which Pham's debut collection essays, Pop Song: Adventures in Art and Intimacy, flourishes into being.  
---
Subscribe To Our Monthly Newsletter