Please join us in congratulating our winners for this semester's prose and poetry awards!
Prose Winner: "I Love You Snakeface" by Olivia Treynor; Judged by Alexandra Kleeman.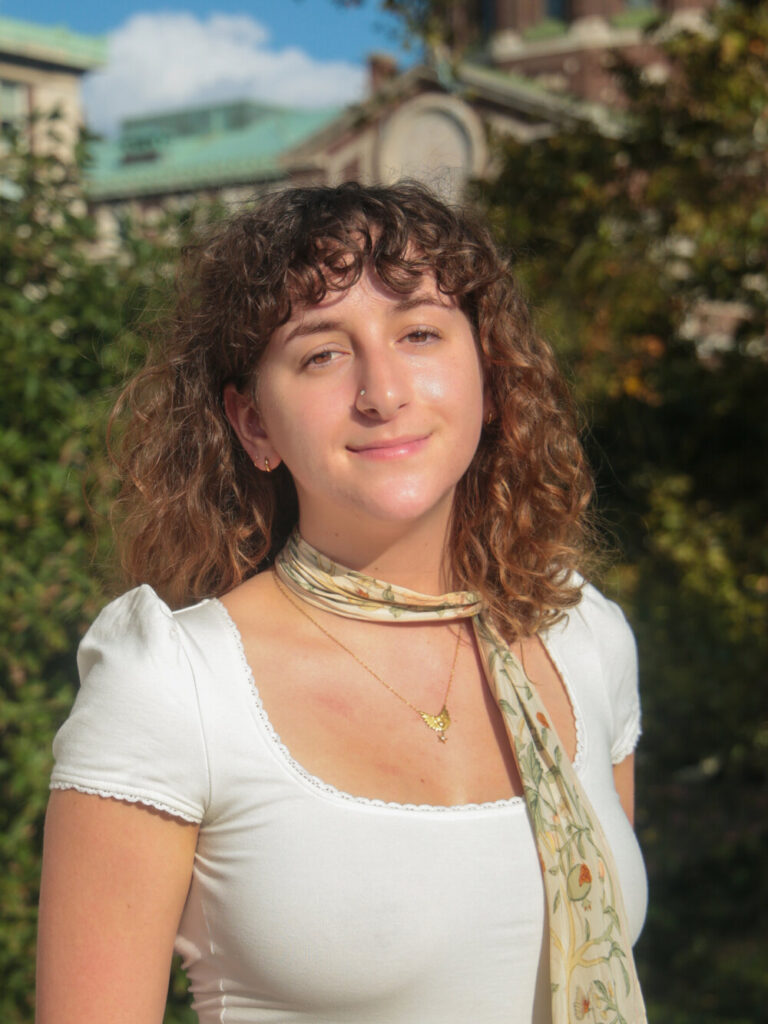 Olivia Treynor is a Barnard College student from northern California. Her work appears in Southeast Review, CutBank, Gone Lawn, phoebe, and elsewhere. In 2023, she was named a semifinalist for the inaugural cohort of Adroit Journal Anthony Veasna So Scholars. Olivia loves lakes but is scared of the ocean.
"'I Love You Snakeface" overflows with evocative prose that beautifully captures the concrete ephemerality of adolescence: the inside jokes, the tender spots you discover when you begin to grow closer with another person, the rare moments when your gazes align. There are so many fantastically good phrases within this piece–the "fine mesh of body hair," the "gruffing" of a horse, the "balloon voice" of our Boa that first captures our protagonist's attention. I loved this generous, buoyant, skillfully wrought piece that is able to throw its net over so much precious material–a fantastic example of how a piece can carve its name lastingly into the mind." — Alexandra Kleeman
Poetry Winner: "Veraison" by Peter Kline; Judged by Chen Chen.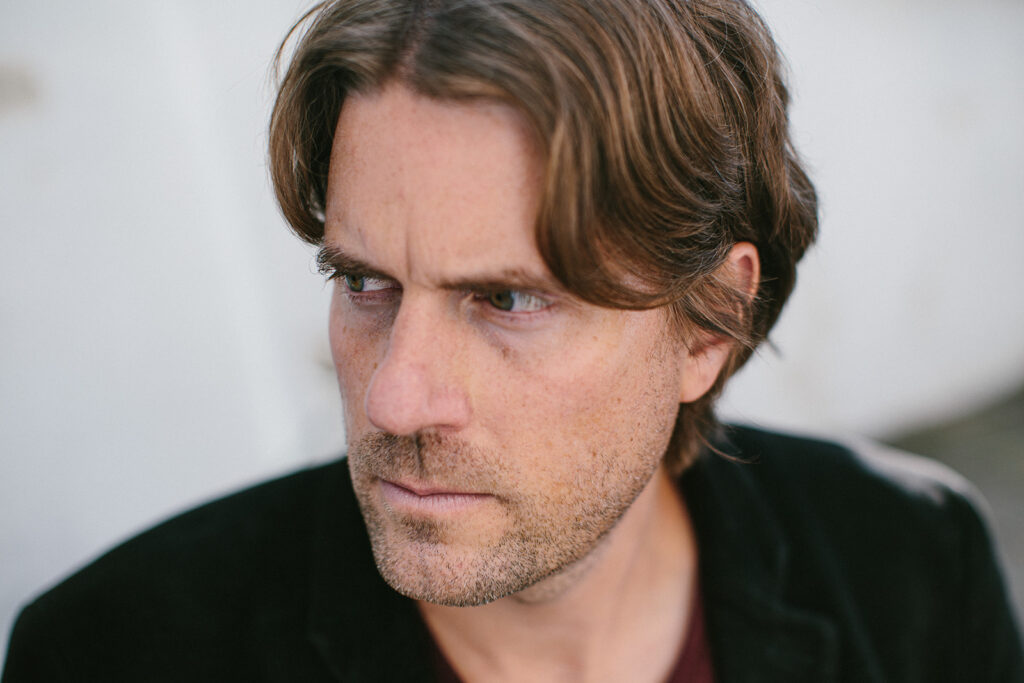 Peter Kline is the author of two poetry collections, Mirrorforms (Parlor Press/Free Verse Editions) and Deviants (Stephen F. Austin State University Press). A former Wallace Stegner Fellow at Stanford University, he has also received residency fellowships from the Amy Clampitt House and James Merrill House. His poetry has appeared in Ploughshares, Poetry, Tin House, and many other journals, as well as the Best New Poets series, the Verse Daily website, the Random House anthology of metrical poetry, Measure for Measure, and the Persea anthology of self-portrait poems, More Truly and More Strange. Since 2012 he has directed the San Francisco literary reading series Bazaar Writers Salon. He teaches writing at the University of San Francisco and Stanford University, and can be found online at www.peterklinepoetry.com.
"Veraison" reminds me of one of the primary, primal reasons I (always) return to poetry: to both clarify emotion and embrace its mysterious properties. This poem unfolds as a series of similes, each one piercingly precise—until the next one reveals itself as more precise, and sharper, "a different name / with a keener sound." How fitting yet strange, that we should start with the solid ambiguity of "I didn't know what I was feeling" and end within the soft, fleshy authority of "Eat me." — Chen Chen
The Judges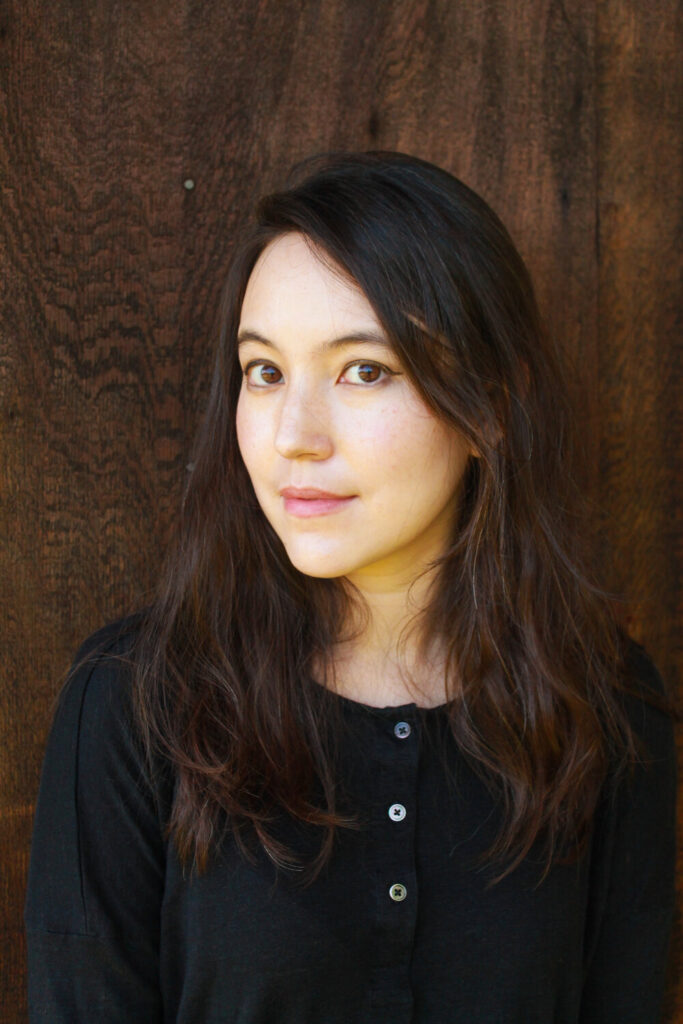 Alexandra Kleeman is the author of the novel You Too Can Have A Body Like Mine, the story collection Intimations, and most recently a climate dystopian novel, Something New Under the Sun, which was named one of the New York Times' Notable Books of 2021. She is a 2022 Guggenheim Fellow and the winner of the Rome and Berlin prizes.
Chen Chen is the author of two award-winning books of poetry, Your Emergency Contact Has Experienced an Emergency (BOA Editions, 2022) and When I Grow Up I Want to Be a List of Further Possibilities (BOA Editions, 2017). His work appears in many publications, including Poetry and three editions of The Best American Poetry. He has received two Pushcart Prizes and fellowships from Kundiman, the National Endowment for the Arts, and United States Artists.